Eye Specialists for Animals offers care at locations in Colorado Springs and Denver.
Both locations offer abundant parking is available with sufficient space for horse trailers.
Colorado Springs Location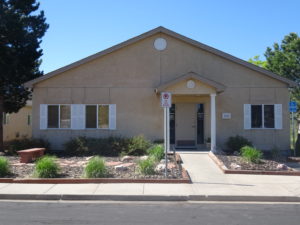 Scheduling & Referrals
Phone: 719-597-9393
Fax: 719-597-6410
Location:
3515 American Drive
Colorado Springs, CO 80917
Office Hours:
Tuesday – Friday, 7 a.m. to 4 p.m.
Denver Location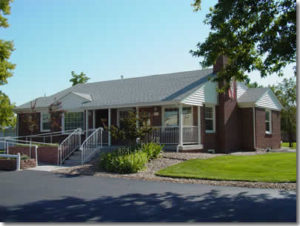 Scheduling and Referrals:
Phone: 303-759-0862
Fax: 303-759-1032
Location:
4175 East Iliff Ave.
Denver, CO 80222
Office Hours:
Monday-Thursday, 7:30 a.m. to 4:30 p.m.
Saturday, 8 a.m. to noon.